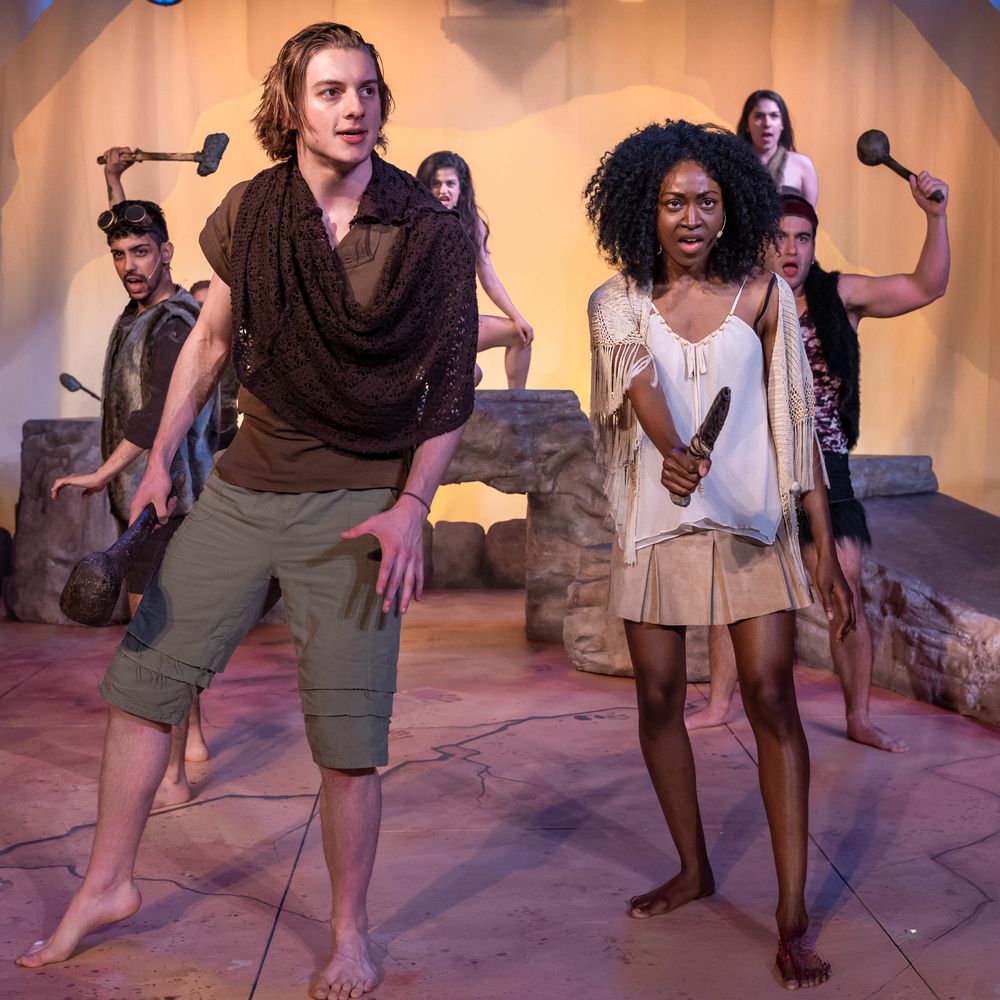 STONE CROSSED, AVAILABLE FOR LICENSING
contact nystage@gmail.com
Original Works believes in sharing skills with the community and celebrating originality.   
Perhaps one of the most recognized names in the Tap Dancing world is the Tap Kids workshop intensive.
The TK intensive operated for 20 glorious years teaching not only Tap but kindness and life skills to generations of participants.  Some went on to perform in the popular Tap Kids show which toured for over a decade. 
The TK workshop suspended operations after covid until further notice.